---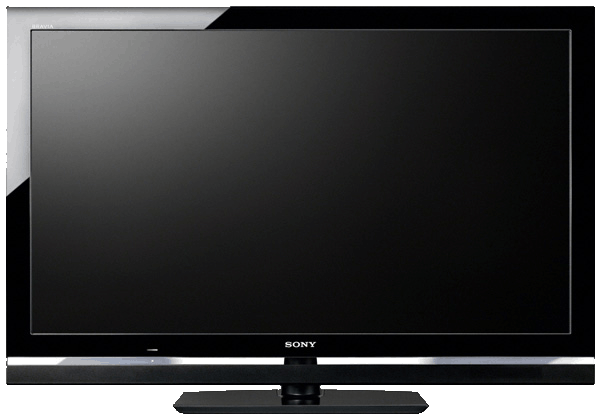 Media Maker Video Productions is located in Montague, New Jersey, but we are by no means restricted to Montague, New Jersey. Our reach is global in many ways, is local in many ways, and hits home for businesses that want professional, creative marketing and advertising.

Media Maker Video Productions strives to serve its clients with the utmost dignity, respect, prompt service, and the absolute most creative and educated design, development, video, audio, writing, photography, marketing, and advertising services. Media Maker Video Productions believes that there is no substitute for "the best," and that is what we give each and every client that we serve.

Media Maker Video Productions serves many different business types. Our reach goes far into corporate, non-profit, government, education, and private sectors. Our experience dealing with these many types of organizations has lead us to an understanding that enables us to excel in all the work we do–if we don't know it, then we will learn it. That is how we will serve you.

Check out more about us by clicking the links, above. Also, give us a call, or contact us. We would love to hear what you have to say!

---
Website Designed By WebWorksva.com